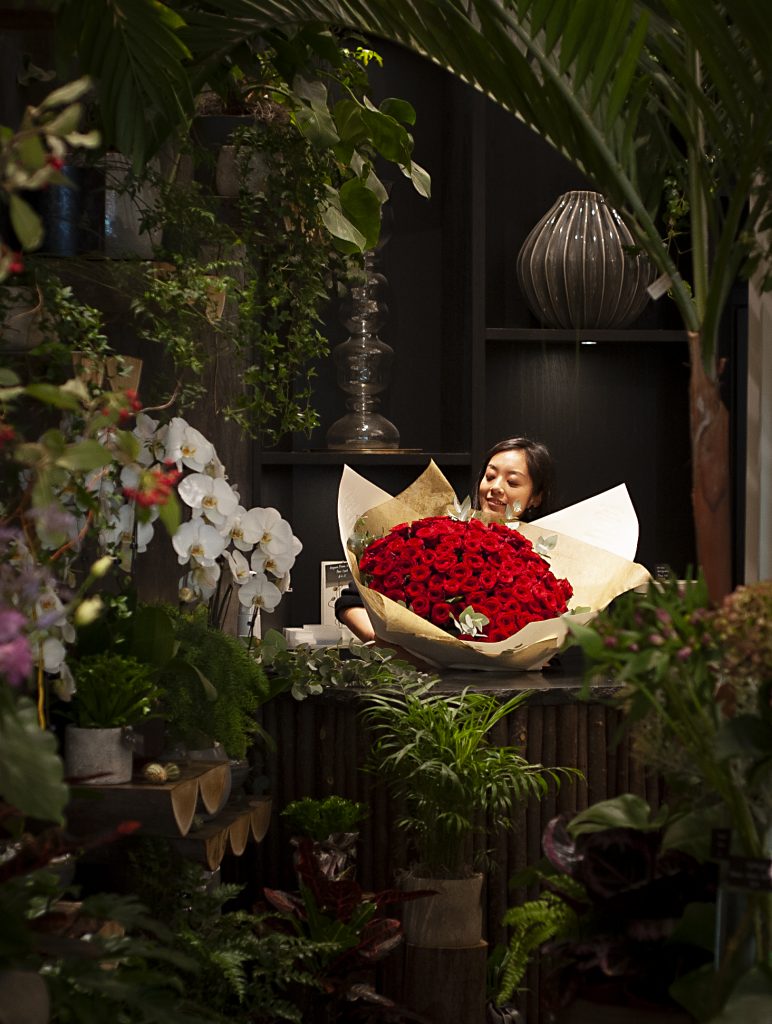 Ever since a was a child I've been fascinated by portrait photography. I really love doing portraits and if you need one of yourself, for whatever reason, I would be more than honored to elaborate on how to get the best portrait photo taken of you. In such a process we will consider the purpose, the desired expression, and the location for your portrait.
This will be done before any photos being shot.
Please feel free to initiate the process by filling in the form below and we take it from there.